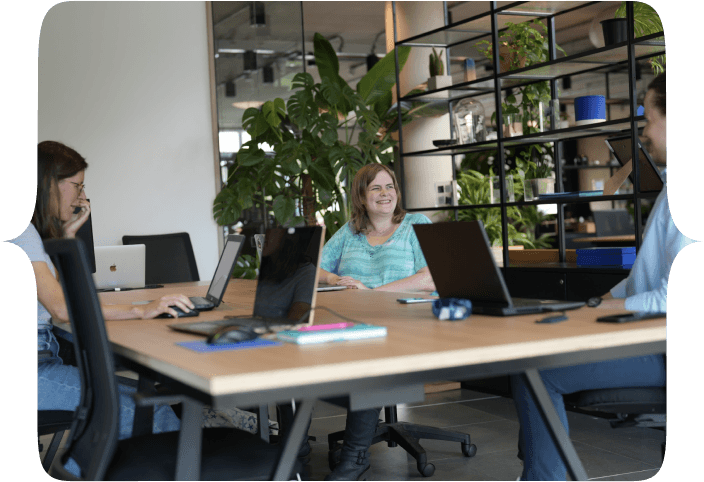 Putting student experience. First
We help people from any background learn the practical and personal skills necessary to design their own future in the tech industry.
With you on your journey, every step of the way.
What does a coding bootcamp involve on a day to day basis? Here's just a quick look at some of the core learning concepts.
Lectures

We start the day with the instructor introducing a new concept. This will involve a code-along session where you get to see the new concept in action and deploy for the first time yourself.

Reads

You will then be given reading material relevant to the concept to further embed the use case and need for tools you have just learnt. You can comment, request information or discuss with our instructor teams.

Labs

Using sandbox learning (that means you get the reigns) you will be given an assignment to complete and reinforce the learning from the lecture. This may be a solo project, or pair programming. You will then get feedback from our instructor teams.

Projects

At the end of each syllabus, you get to bring together all of the concepts you have been building into a final project, that is ran as a real world development task. Our final projects are presented to the community as part of our graduation ceremony.
Find out if a career in tech could be for you
We are offering all UK residents access to our one day taster session for £14.99, instead of £99.
Sign up today
Joining a coding bootcamp is an intense, but rewarding experience.
Joining a coding bootcamp requires a lot of dedication, but our students tell us, it's completely worth it.
 
With lectures, labs, reads and projects, it's going to be an intensive experience, but our instructor team are here to ensure you can complete the course. If you have any extra support requirements, we will work together to make reasonable adjustments to the course to ensure we can achieve the goals and objectives you've set. Together.
 
If you are committed to completing the course, we will commit to ensuring you can complete it.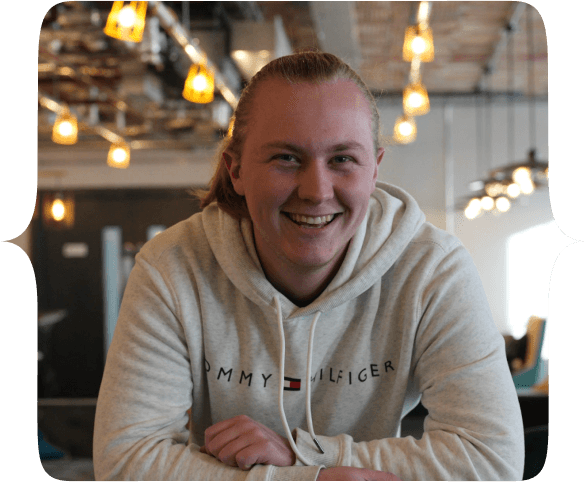 The course was intense, but by the end of it, you are really ready to go out there and find your place in the world. When I look back at what I knew on the first day, and what I know now. It's incredible what can be achieved in such a short space of time.
Hayden Kerr
Software Developer - GoDesk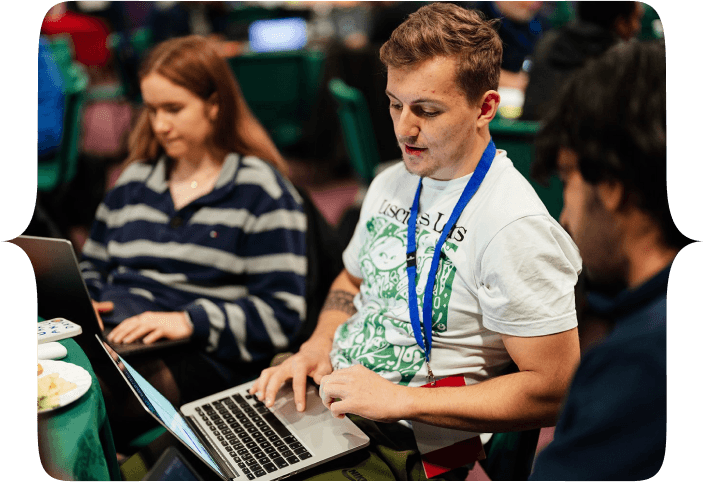 Bringing the best of the industry together to support career readiness.
On careers week, we focus on the next phase of our students journey, preparing them for a life outside of the bootcamp experience.
 
Students will spend time reviewing the pathways available to them with their new found skills, as well as spending dedicated time with our student success team.
 
We will engage in talks from some of the industries leading names working at some of the worlds largest tech companies, allowing students to make more informed decisions around their careers and futures. By the end of careers week, you will be ready to start applying for your first tech role.
Student Experience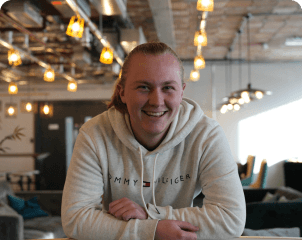 Tech Educators has given me the confidence to go out into the world and be a software developer. I am now working in an incredible company, with an excellent mentor and it's a world away from my job as a handyman.
Hayden Kerr
Software Development Graduate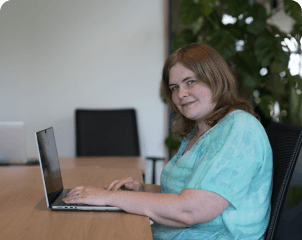 I'm really enjoying the Tech Educators bootcamp. have done coding programmes in the past and I would lose motivation quite quickly but with this course, I'm so eager to learn and overcome challenges.
Jessica Bane
Software Development Graduate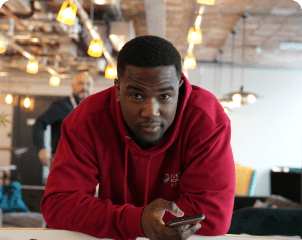 If you don't go for something in life, you never know what you can achieve. I have learnt so much since joining Tech Educators and I continue to learn with them. I am so pleased I took the step into this new world of coding.
Tino Mpofu
Software Development Graduate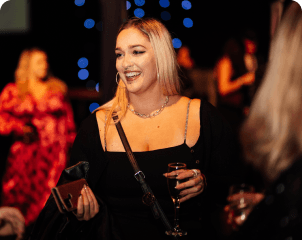 I have everything to thank Tech Ed for — I have received multiple job offers and landed a development role even before the course had finished.
Leanna Lucas
Software Development Graduate