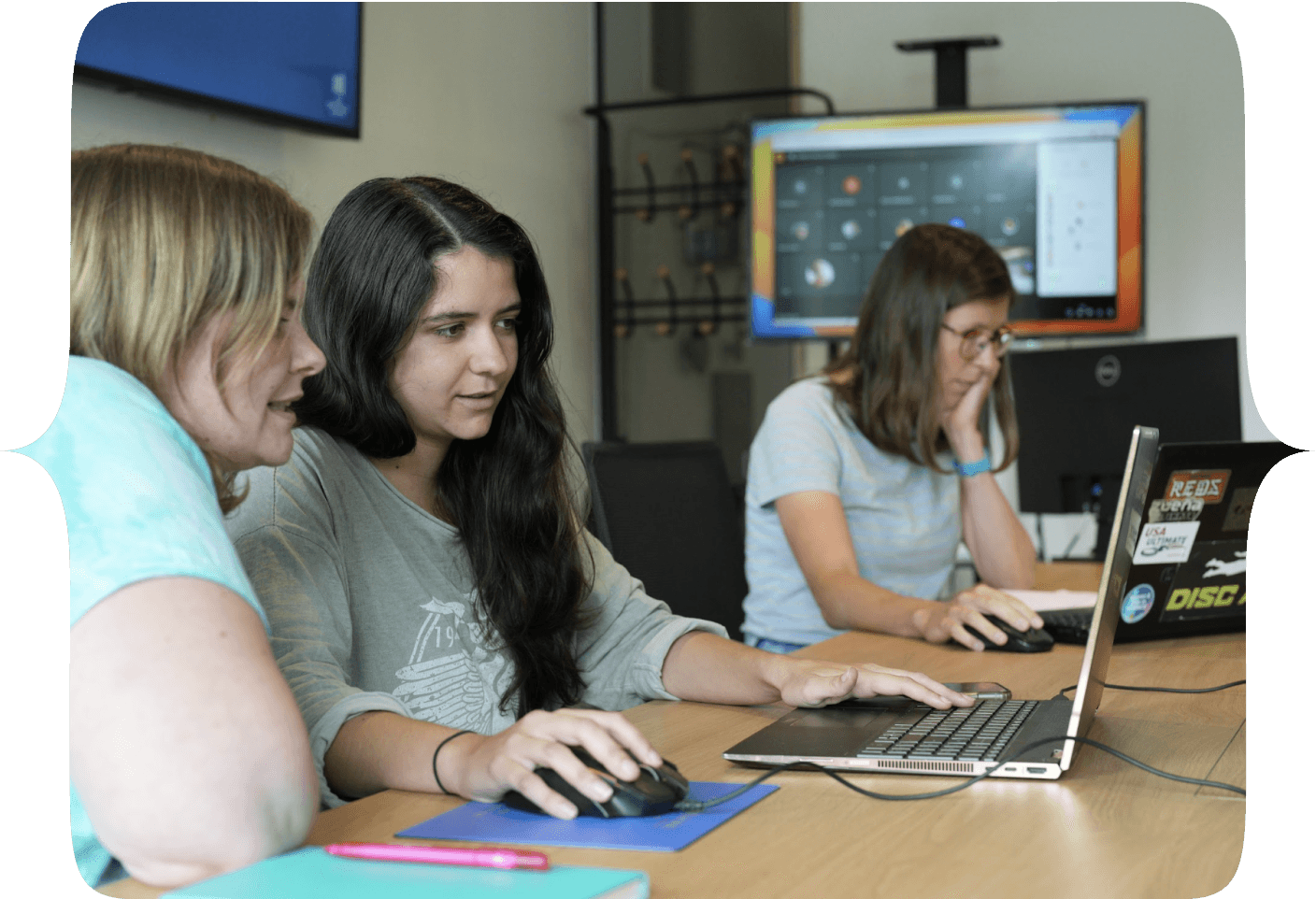 Software Development Bootcamp
Over 12 weeks we will take you on a journey to build innovative web applications as well as prepare you for a career to use these skills in the world of work.
Book Now
Download curriculum
Join a community of software developers on their journey to developing something different.
Our software development coding bootcamp isn't just about teaching you the skills you need to start a career in tech, from Software Developer, to Product Manager. From Data Entry to Project Manager. We do that, of course, but we do so much more too. Joining a Tech Educators coding bootcamp you join a community of software developers, digital marketeers, user experience designers, technical salespeople and all in between.
 
Taking the first steps into a new career that requires software development skills isn't easy, but helping people just like you is our super power. From chimney sweeps, to digger drivers, from customer service reps to guitar teachers. If you are committed to this as your journey, we are committed to supporting you in learning the skills you need for a career in tech.
---
What we will cover
We break down the steps to a career in coding into five, easy to understand sections.
Foundations of Software Development

Build a strong software development foundation and learn how to use HTML, CSS, JavaScript, and various libraries to create fully-functional web apps. We will also cover the fundamentals of just how the web works.

Intermediate Software Development

Learn how to create and deploy web apps in the React and PostgreSQL, with the help of third-party APIs and libraries from around the web.

Project Weeks

In week 5 and 12 you get the chance to put everything you've learned together, as well as the opportunity to practice some all important skills for working in teams.

Career support

Each week we welcome our partners and experienced developers in to speak about what a career in the industry is really like.
Upcoming Software Development Bootcamp Courses
29 March 2024

Daytime

Norwich, Liverpool, Cambridge or Online
So much more than just "learning to code"
Our instructor led bootcamps are about so much more than just the code. When you join our cohorts, you join a community of developers.
What's Included
Instructor Led Tuition
Interview preperation and support
Globally Recognised Course Material
6-month post graduation support
Join the community
Book Now
Payment Plans, Funding and Scholarship are available
Really enjoyed my first week, on Software Development bootcamp. Can't wait to get back. Really caring and warm people, creative and collaborative ethos, purposeful and fun environment, achievable and challenging learning. I tried self-led online courses, and I learned how to do plenty, but not how to be, how to work, how to collaborate, how to apply - so many things make so much more sense now, and I've only done a week.

Jez Johns

Software Development Bootcamp

I recently completed the 12-week full-stack bootcamp at Tech Educators and I cannot recommend it enough. The Course material was great and the instructors were amazing, knowledgeable and patient! The explanation and practice exercises helped me get familiar with coding syntax. If you are new to coding and want to learn coding in depth, go with Tech Educators :)

Anisha Kaur

Software Development Bootcamp

I attended the intro to coding day bootcamp with no coding experience and loved it. I was then awarded the scholarship to study the software development bootcamp and am now graduating as a junior developer. I have everything in the world to thank Tech Educators for, they have truly changed my life and have kick-started my career in tech.

Leanna Lucas

Software Development Bootcamp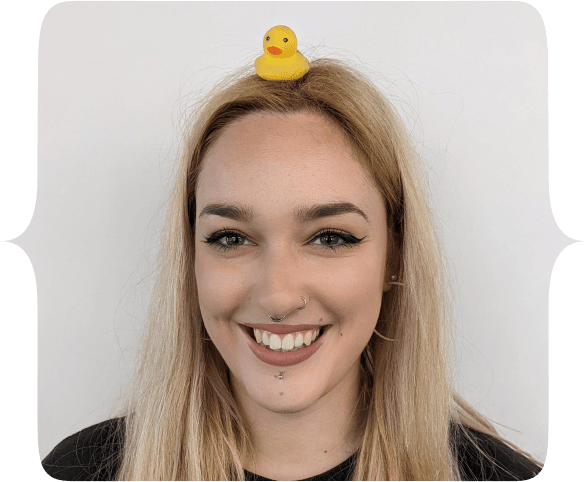 Since starting the course, I no longer feel worried about my progress, I'm learning new things every day and am surprised at just how much I know already. Tech Ed teaches you to have a growth mindset, which I now apply to everything in my life, work environment or not.
Leanna Lucas
Software Developer - Aviva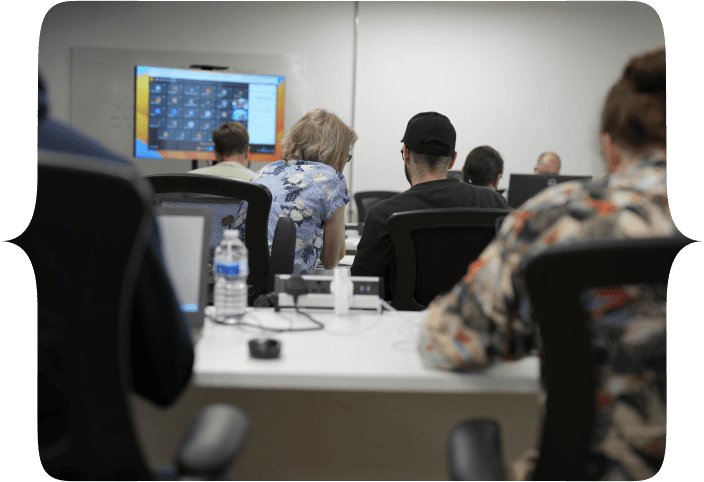 In person or remote, our courses are always instructor led
Full time on campus, part time on campus, or remote full time, we understand that each student has their own needs and ways that they want to learn and get the most out of the course.
 
With campus' in Norwich, Cambridge and Liverpool; and more coming online all the time. You can learn to code in a way that suits you best.
 
Whatever way you choose to learn, know that our courses are always instructor led, giving you access to an incredible community and support to kickstart your career in tech.
Find out more
Find out if a career in tech could be for you
We are offering all UK residents access to our one day taster session for £14.99, instead of £99.
Sign up today
Software Development Bootcamp Frequently Asked Questions
Need more information or have a question we've missed? Get in touch and we'll be happy to help!
Contact us