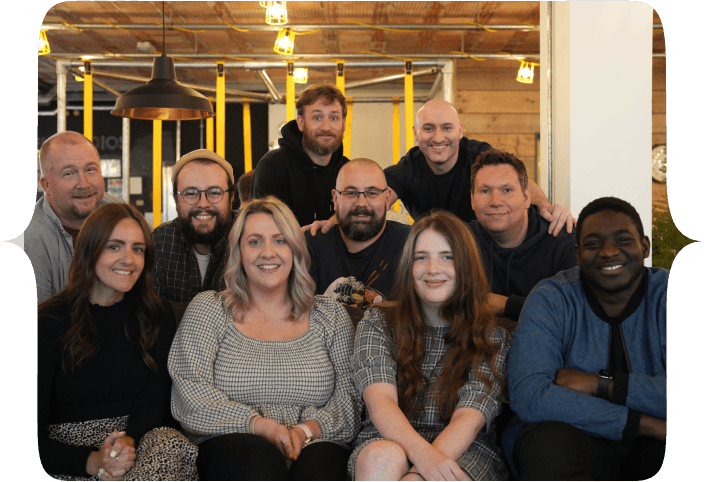 Careers Week
Supporting the future of tech talent.
Each cohort we bring together speakers and industry experts to support our students on their journey into the world of tech. We have an open invitation to schools and colleges to join our talks too. For free.
Our careers week are designed to support the future of tech talent, across the industry.
Our commitment at Tech Educators is to support the future of Tech Talent across the industry. Creating opportunity for all, no matter your background or experience, we believe a career in tech could be for you. This is a mission we cannot achieve on our own.
 
Careers week includes speakers from some of the biggest names in tech, speaking about the soft skills and careers aspects of the industry, rather than technical talks around the mechanics of specific areas. We see this as an opportunity for many to understand what the industry is like from a personal perspective and inspire others to continue their learning that will ultimately lead to a career in tech.
 
To inspire and support the next generation of tech talent, we have opened our careers weeks up to schools and college partners across the industry to join us. These events take place online, remotely and we welcome other education institutions to join us completely free. We actively encourage participation in our Q&A sessions too.
---
Activities within careers week
How we support our students and the wider community
Industry Talks

Open to schools and colleges, our industry talks are designed to inspire the next generation of tech talent and show that you too can have a career in tech.

Sign up to our industry talks

Pathway Exploration

Working with our careers team, students review all the possible uses of their new skills and adapt and align them to the world of tech that they want to pursue.

CV Preparation and Applications

Working with the careers team, our students tailor their CV's to the focus in industry they want to pursue and begin applying for roles.

Mentor Workshops

During careers week our students have the opportunity to be involved with fireside chats with experienced developers.
Our Upcoming Careers Weeks
Our open commitment to schools and colleges
All talks and presentations for our careers week are open for schools and colleges to attend, for free.
Sign up today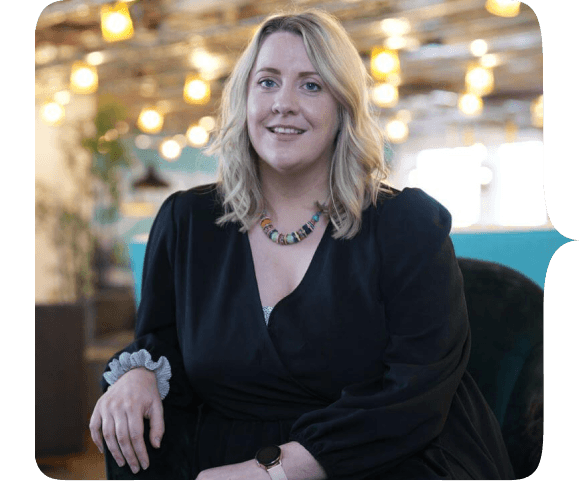 Since starting the course, I no longer feel worried about my progress, I'm learning new things every day and am surprised at just how much I know already. Tech Ed teaches you to have a growth mindset, which I now apply to everything in my life, work environment or not.
Jenna Buxton
Student Success Executive, Tech Educators
The latest news and information from our careers weeks